China Import and Export Fair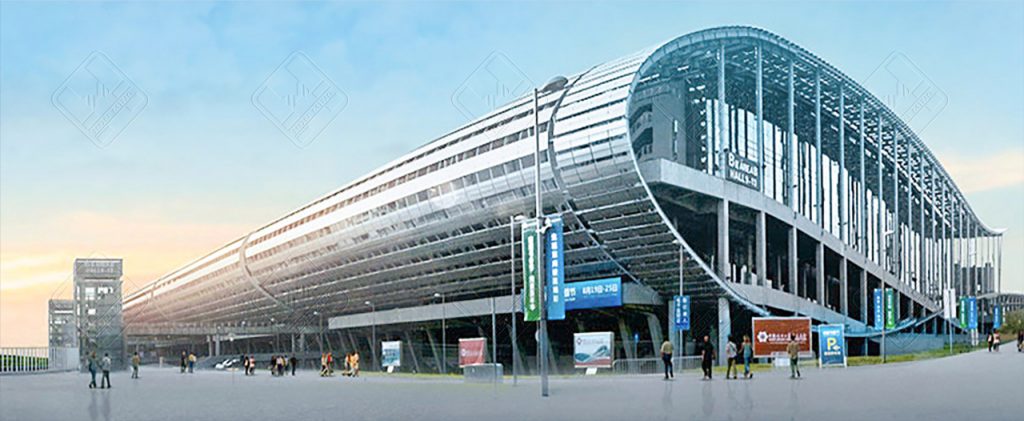 China Import and Export Fair (Canton Fair) is the largest exhibition complex in the world.The project use HON MING Newest MKX high efficiency series open type square cross flow cooling tower to achieve energy saving and emission reduction. MKX high efficiency cooling tower have CTI thermal performance certification and CQC energy & water saving certification, can multi-condition variable flow operation to meet various requirements, is widely used in large commercial complexes, public buildings, rail traffic, industrial cooling project, etc.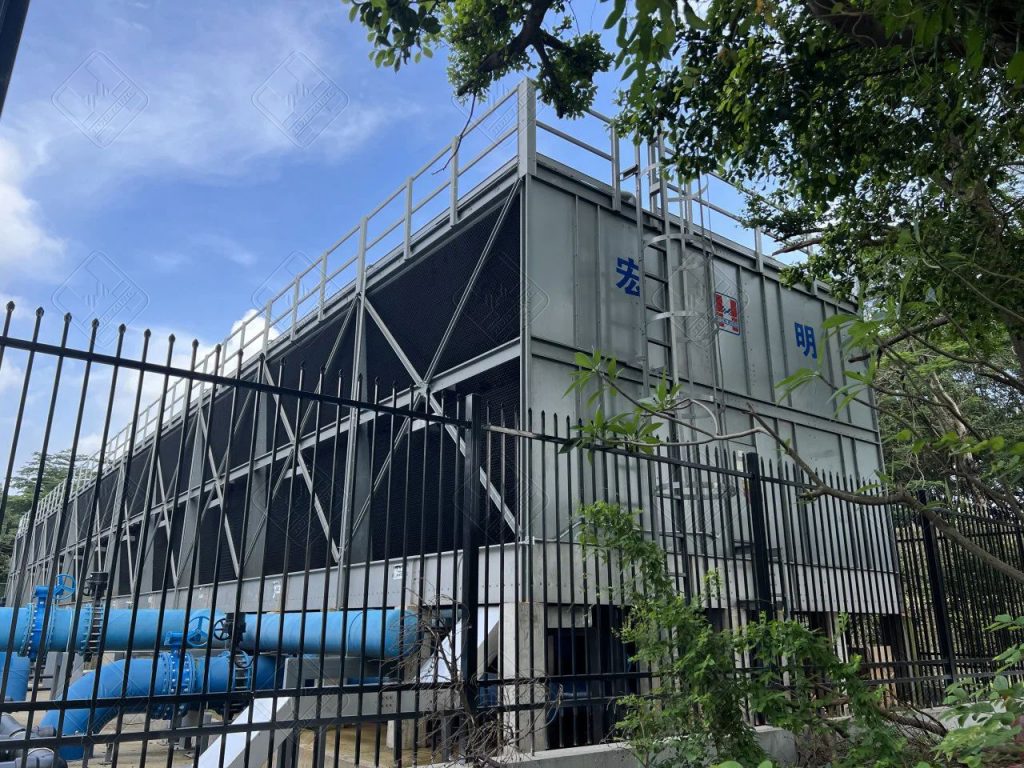 China Mayors Plaza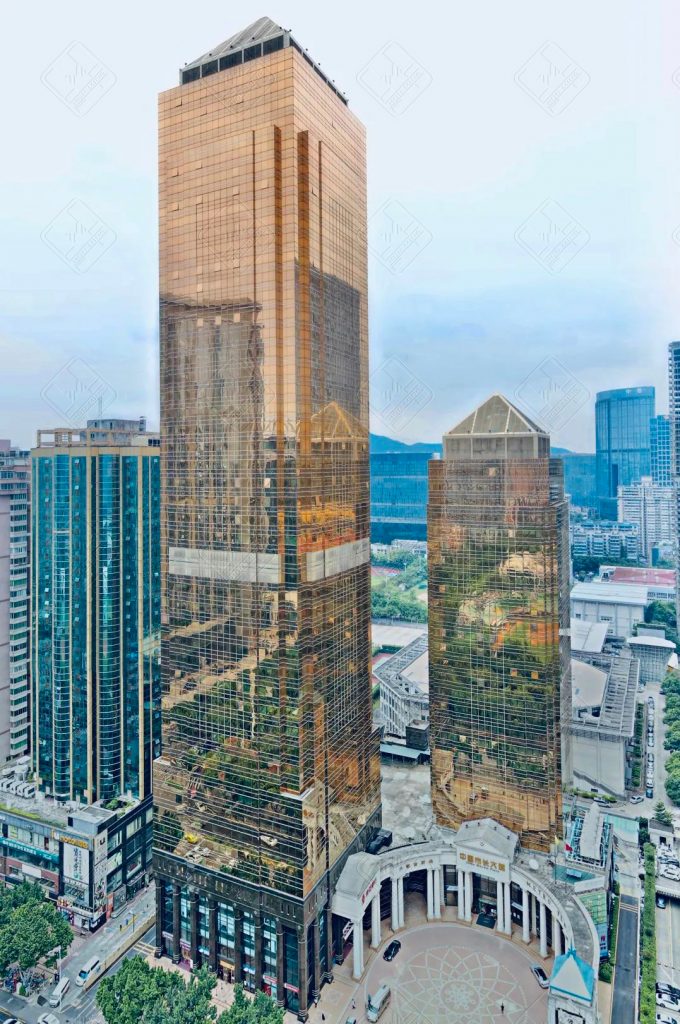 China Mayors Plaza is a fully functional intelligent hotel and commercial building with 28 floors and 23,000 m3 building area. It gathers the science center, sports center, business center, cultural center, financial center and transportation center of Guangzhou.
Pearl International Financial Center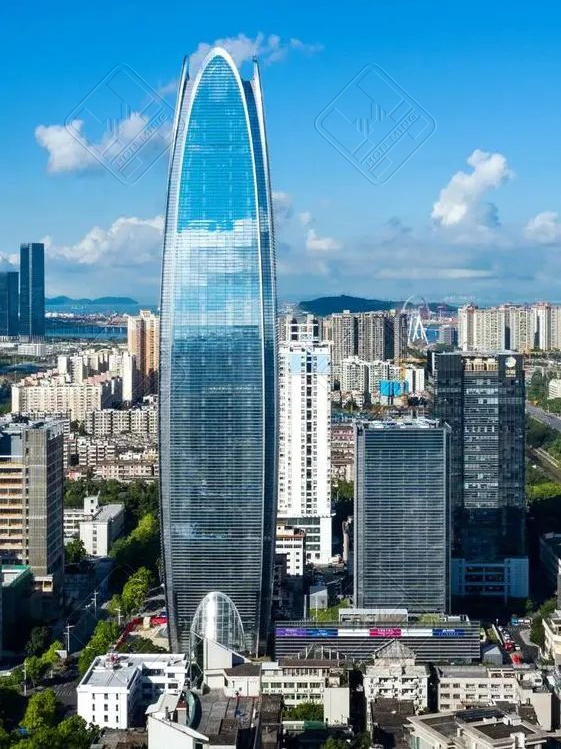 Pearl International Financial Center building area 95,000 m2, it consist of 230m main tower building, 75m Moxy Hotel,second-floor commercial podium , large sunken plaza and underground commercial buildings.
Guangzhou ICC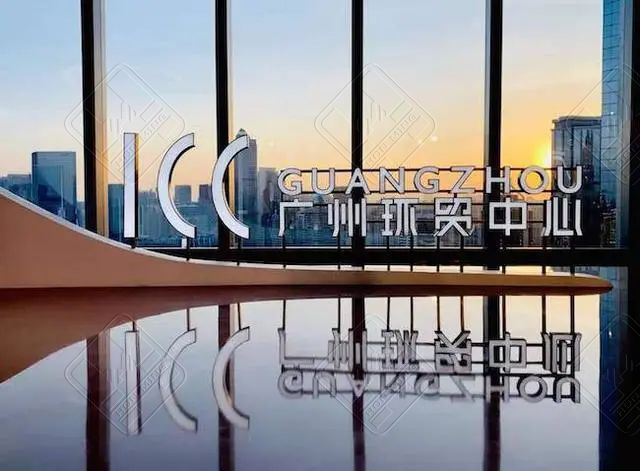 ICC located in Tianhe District, Guangzhou, Guangdong Province.
The project adopts high efficiency machine room variable flow design to achieve high efficiency, energy saving and pro-environment.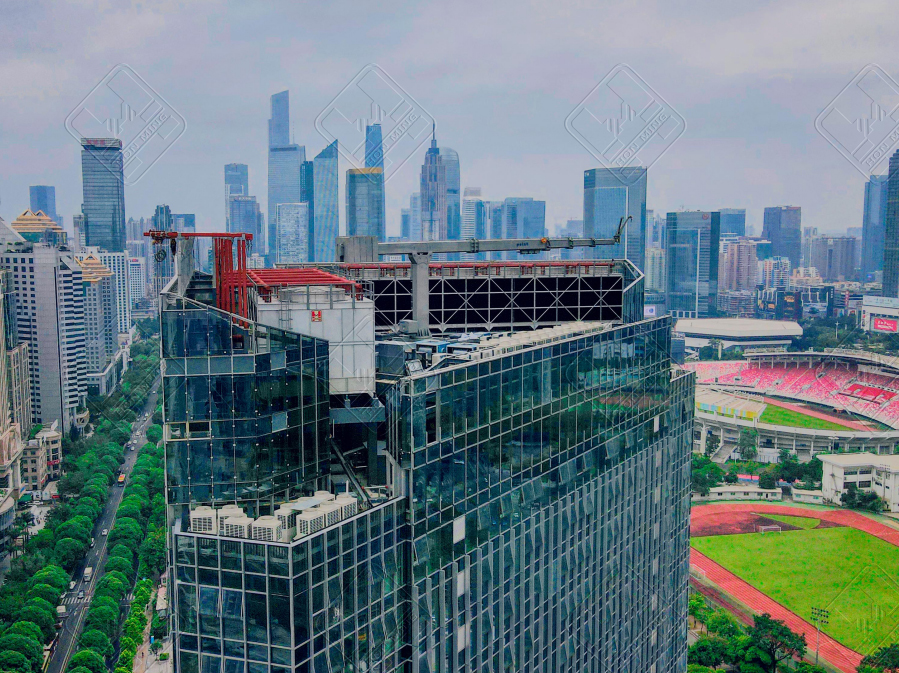 Joy City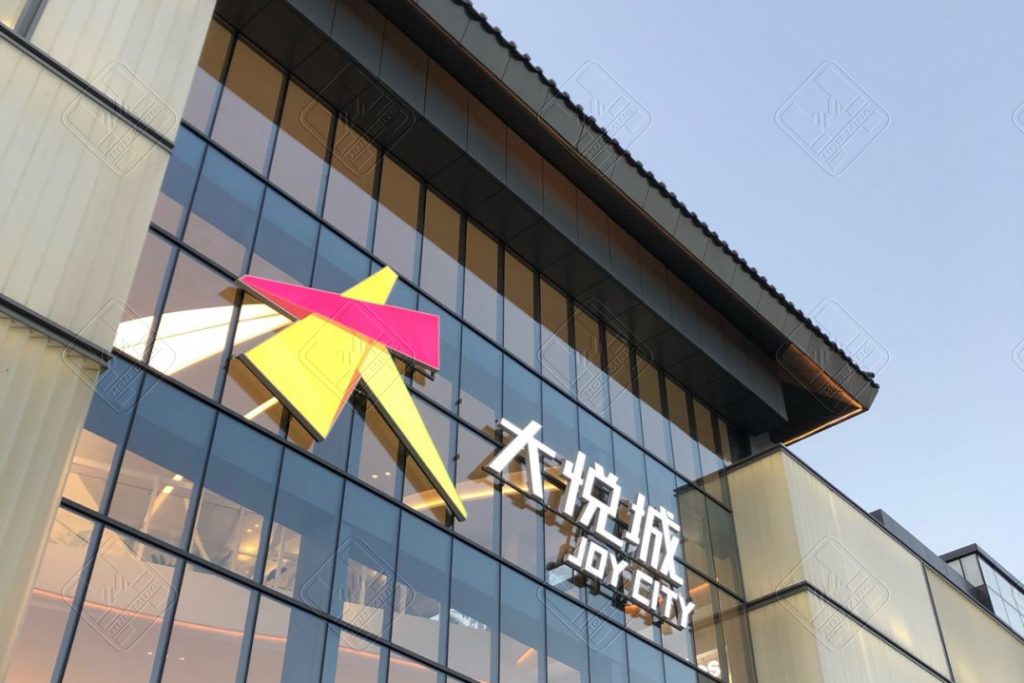 Joy City integrates large shopping centers,office buildings, service apartments, high-end residences. Realize shopping, entertainment, sightseeing, leisure, catering, etc,saves resources, operates city life efficiently,promote city development.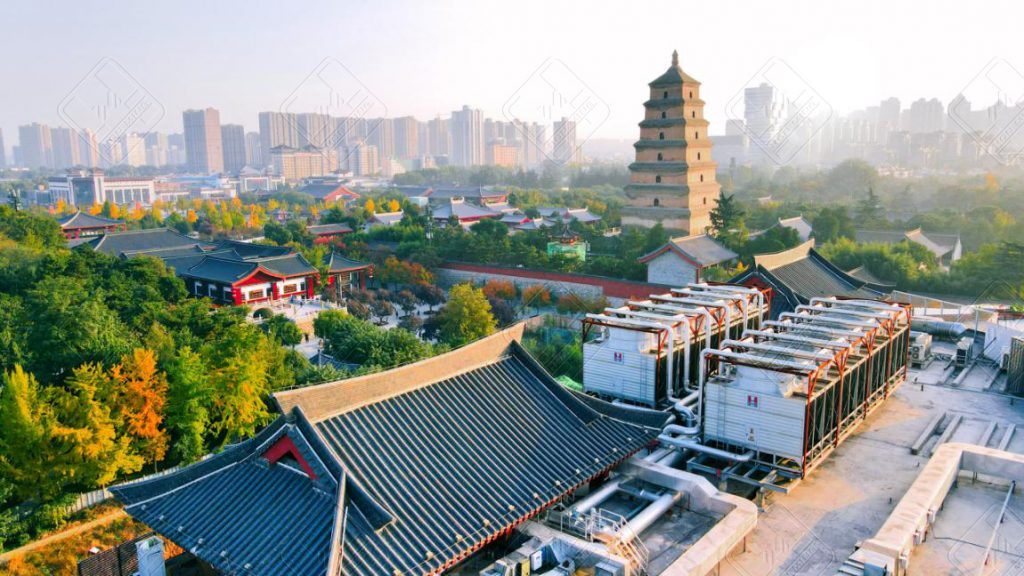 Vanke Metropolis
Vanke Metropolis is located in Jihua Garden, Chancheng CBD center of Foshan. It has mature surrounding facilities and 4 floors commercial mall directly connected to the subway.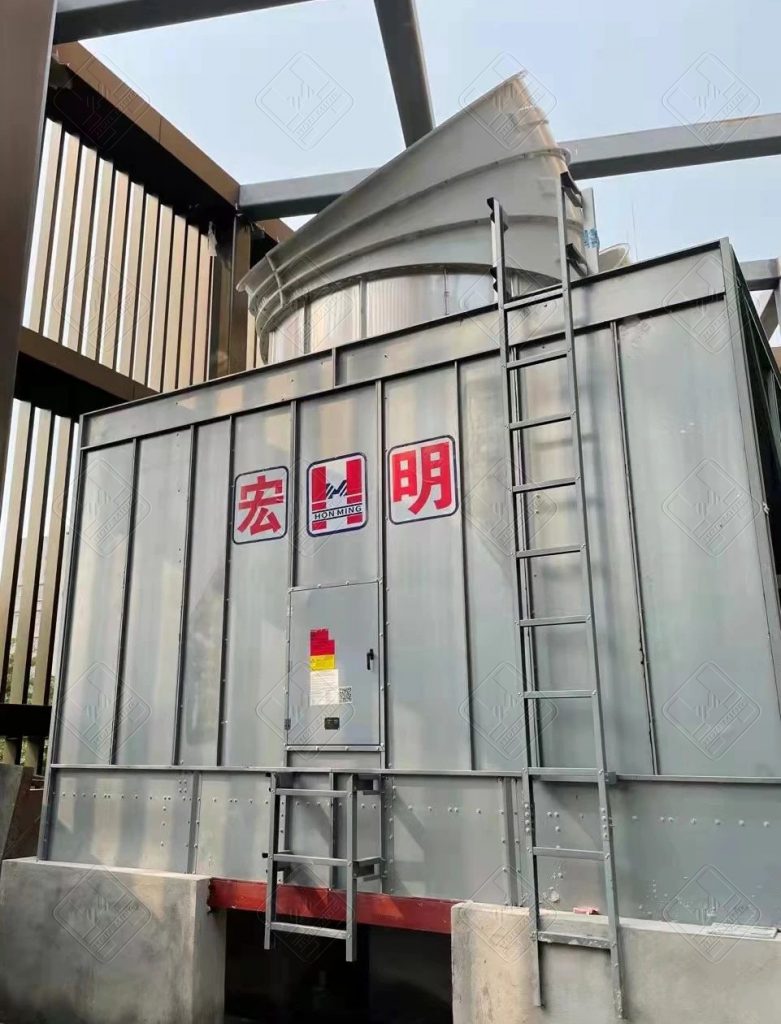 The Westin (Shenyang)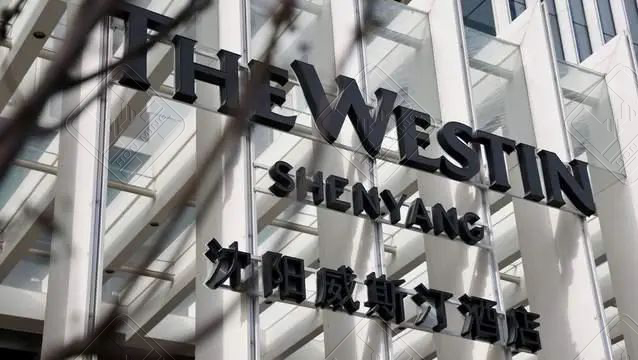 Westin Hotels is an American international hotel chain owned by the Starwood Group.
The Westin (Shenyang) uses HON MING MK-AI series cooling tower. AI intelligent silence cooling tower can control the high&low frequency noise source,and can customize noise reduction solutions according requirements.The tower adopts high-quality accessories to ensure high efficiency and stable performance.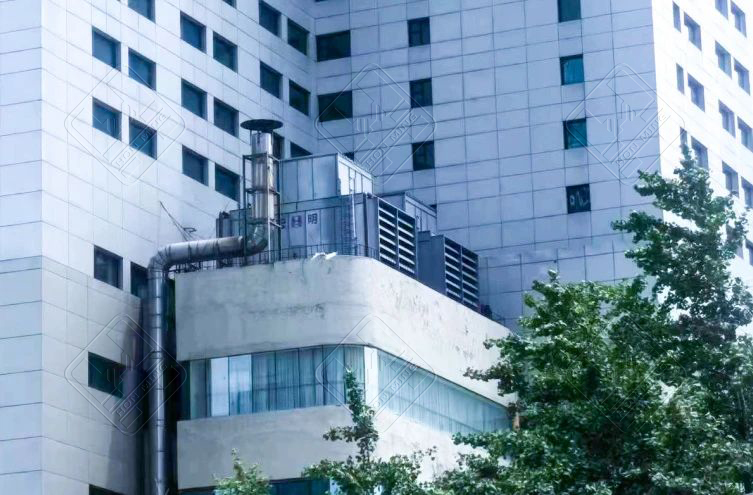 Hampton by Hilton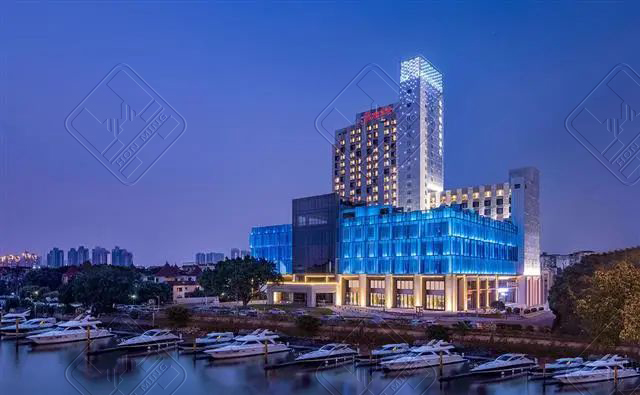 Hampton by Hilton is one of Hilton's hotel brands, mainly serving value-conscious and quality-conscious travelers.
Wyndham Kunming Panlong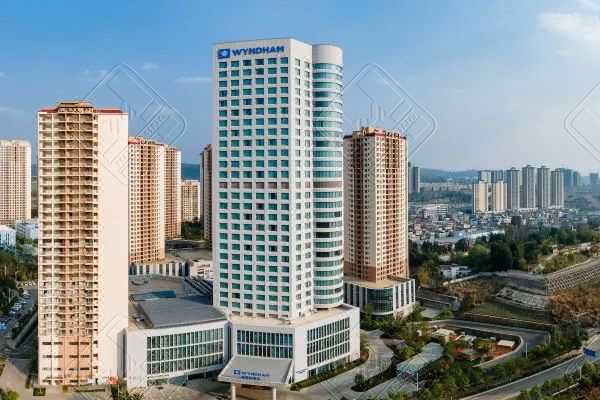 Wyndham Hotels & Resorts is one of the subsidiaries of Wyndham Global Inc. (NYSE: WYN), supply high-quality resort experiences for guests. Its hotels are located in the United States, Canada, Mexico, Central and South America, the Caribbean, Europe, the Middle East and China.
Liaoning Provincial Museum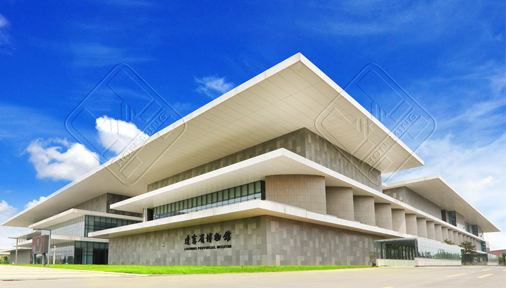 Liaoning Provincial Museum is the first museum established in China,occupied area 83,200m2, building area more than 100,000 m2. It is one of the provincial museums with the largest construction&exhibition area in China.
Shantou Archives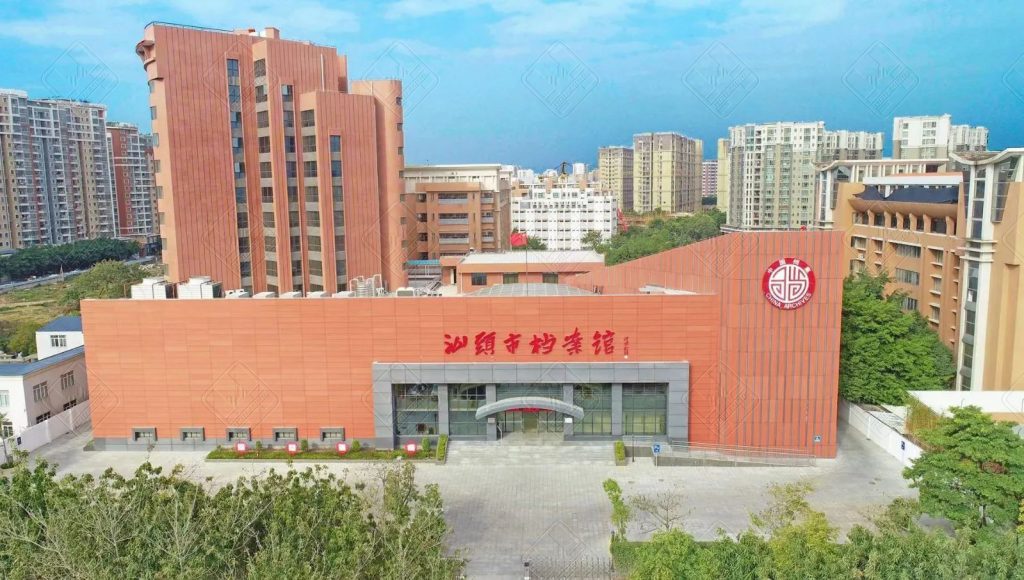 Shantou Archives is a municipal comprehensive national archives. It consists of a 13-floor main building and a 3-floor podium building ,building area 14,995 m2. At present, it has more than 150,000 volumes archives and nearly 30,000 volumes materials.