In mid-September, the testing expert group of the American CTI Cooling Technology Institute, an internationally authoritative certification body in the cooling tower industry, came to our company to conduct the 2022 cooling tower CTI quality standard test.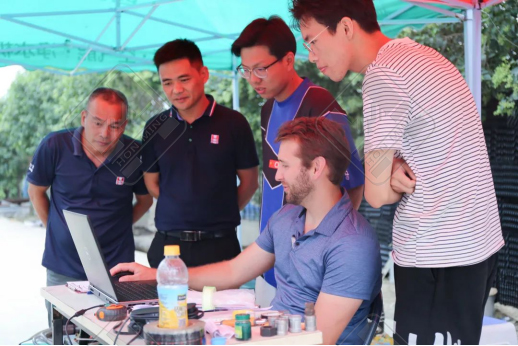 This test mainly conducts a comprehensive review of the HM, MK, MR series open and closed cooling towers produced by our company in accordance with the CTI international certification standards.
CTI certification is a guarantee and recognition of the thermal performance of cooling tower products. This certification is a high-standard and strict inspection of the quality of HON MING brand cooling towers, and it is also a recognition of the strength of HON MING brand cooling towers. At the same time, HON MING's technicians fully cooperated with the testing work of the expert group during the testing period.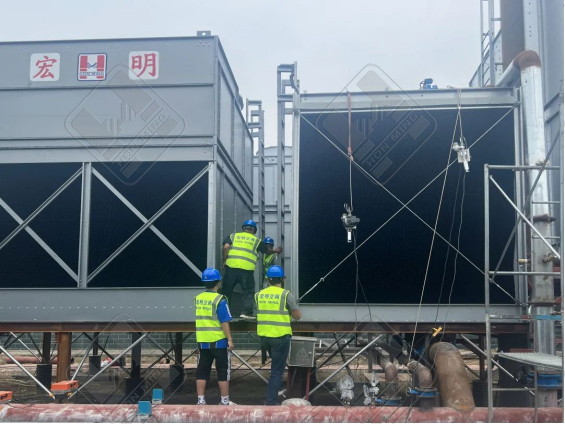 HON MING has always had sufficient confidence in the quality of its cooling towers. The review results of this CTI certification have strengthened HON MING's confidence in the consolidation and improvement of cooling tower technology in the future.
In the future, HON MING cooling towers will continue to operate with core technologies combined with products, continue to overcome difficulties in the cooling tower industry, develop more cooling tower products that are in demand in the market, and better provide customers with more energy-saving and efficient customized services.