Recently, The technical meeting of "High efficiency computer room solutions and applications" was held by Quanzhou HVAC Technology Talent Association.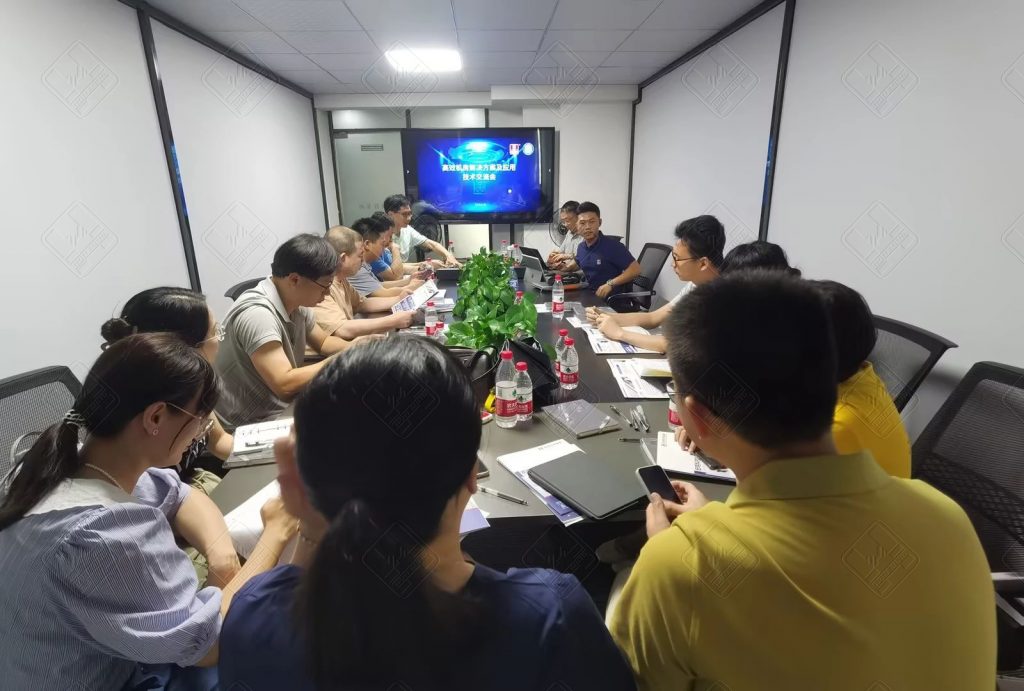 Mr Tony Teng, the director of HON MING TECHNOLOGY GROUP made introduction and project share for high efficiency computer room solution and application.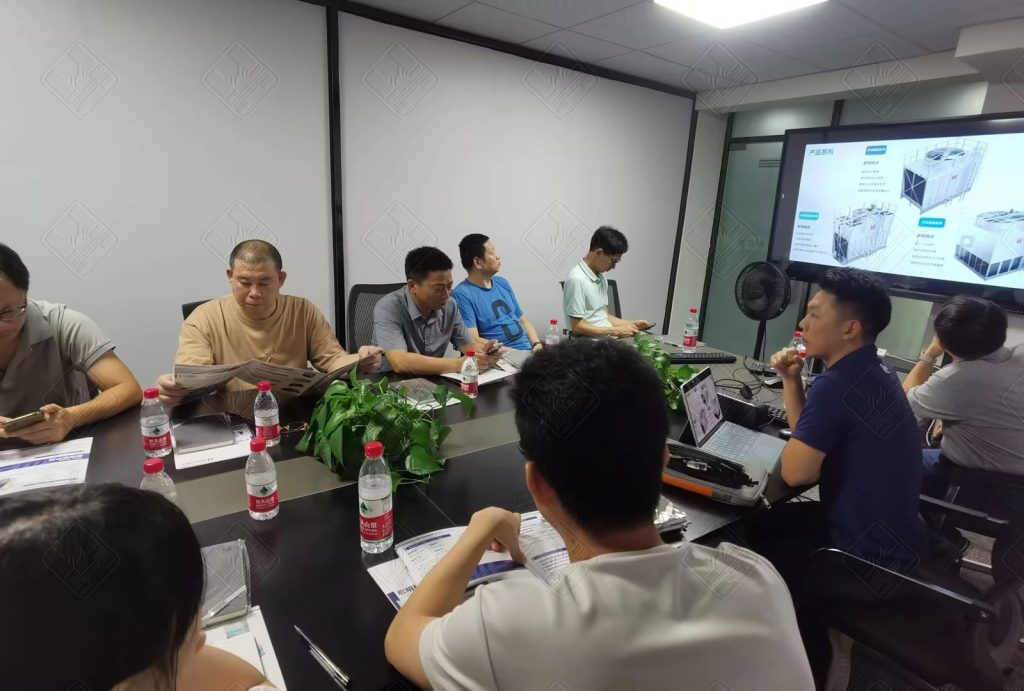 At the meeting, the experts and engineers attended the meeting, the main topics are:high efficiency and energy saving cooling tower's structure features, heat exchanging performance and fluid thermal performance etc. Also discussed the project application in silence,pro-environment,high effi. Cooing tower applied to HVAC,water supply and drain cooling system, calculation&model selection and energy saving operation mode etc.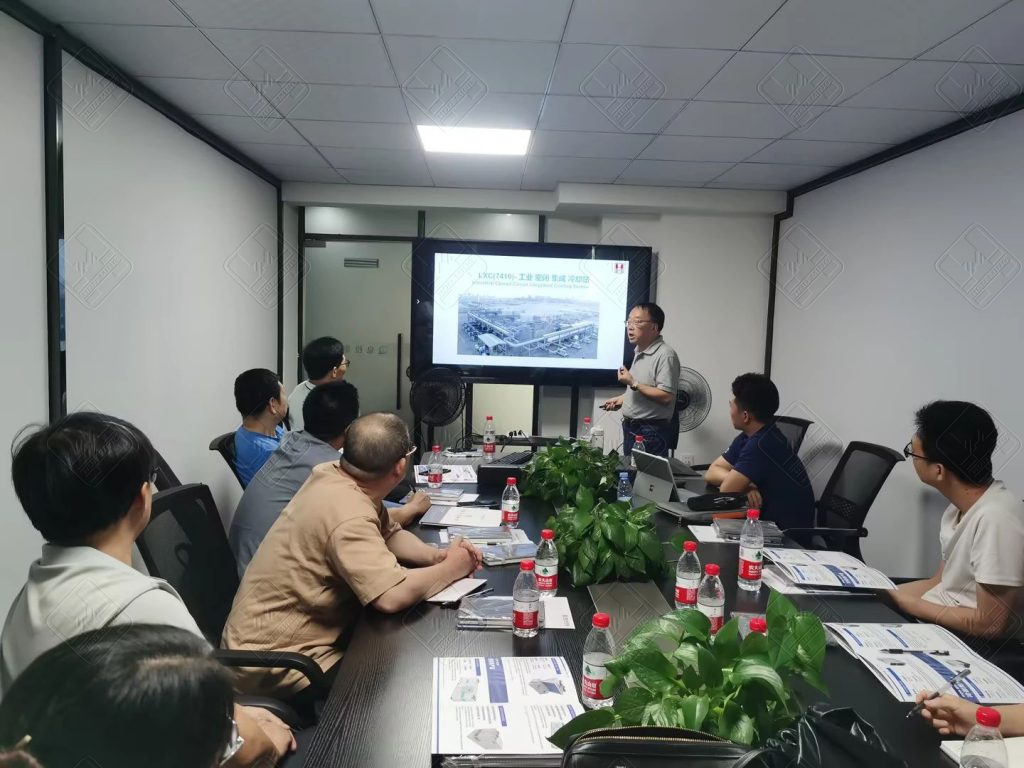 Through this meeting, they deeply understand the cooling tower technology, energy saving and emission reduction in building, and greatly improved the ability in reasonably select cooling tower and the energy saving and emission reduction of HVAC system, They expressed thanks to HON MING technicians at the end!