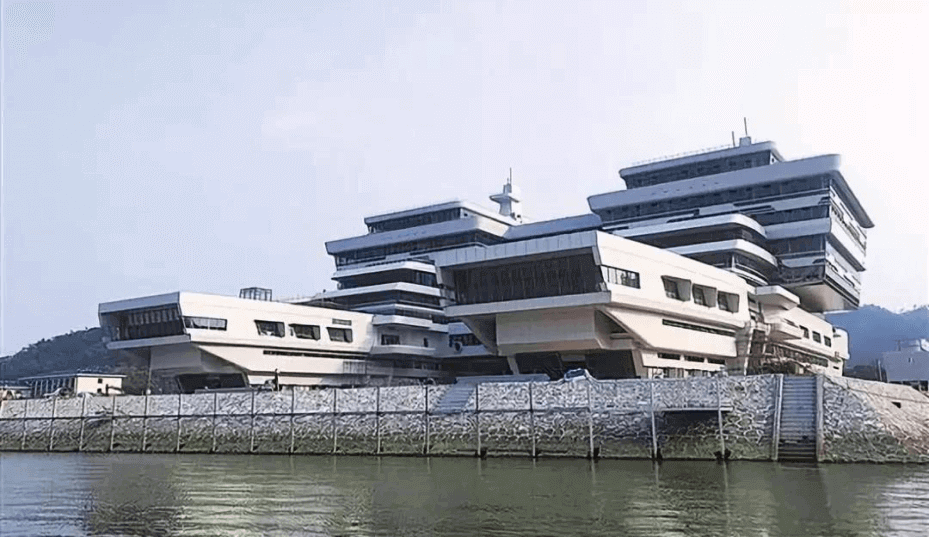 HON MING square stainless steel cross flow cooling tower escort the air-conditioning system of Xiangshan Ocean Technology Port, This port is the first domestic unmanned ship R&D and testing base and, was officially completed and will be put into use on 2020.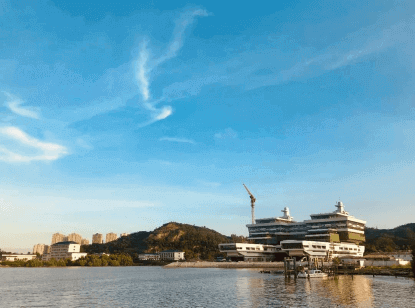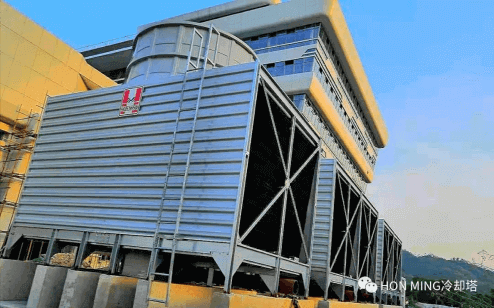 This is a key cooling tower project of HON MING in China. It is reported that the base will become a public technical service and innovation incubation platform for the design, research and development, and testing of marine unmanned systems and marine intelligent equipment in Guangdong, Hong Kong, Macao and even in China.
Xiangshan Marine Science and Technology Port covers an area of 32,000 square meters, with a building area of 52,000 square meters, and adopts a catamaran shape. From the outside, it looks like two new ships floating on the pier waiting to be sailed. The total investment is 100 million RMB, The speed will increase 5-10 times, It will lead and promote the rapid development of domestic marine unmanned systems and intelligent equipment industries.
This unmanned ship research and development base full of science fiction is also popular in all over the world social media, and overseas netizens sigh: Magic!
HON MING not only supply square stainless steel cross flow cooling tower for them, but also give high quality after sales service and maintaining. HON MING main products are air conditioning chiller, air conditioner,central air conditioning terminal, ventilation and SMC products, FRP round count flow cooling tower, AI intelligent Silent cooling tower, square stainless steel cooling tower, square closed cooling tower, Square cross flow cooling tower, Square count flow cooling tower, FRP square cooling tower etc. HON MING make a comfortable life for all over the world.