CTI certification description
CTI is Cooling Technology Institute (American), is the world's authoritative cooling tower association organization at present.
Cooling tower manufacturers can join the CTI Association in two ways: one is to apply for CTI membership, the other is to apply for CTI certification. Thermal performance certification standard is STD-201, cooling tower actual capacity 100% meets standard capacity.
CTI should calculate all technical data provided by cooling tower manufacturer, all of them must meet the requirements.
Select any model among them, professional CTI test institution will send test engineers to  test thermal performance on site.
After passing the test, CTI issues CTI certification for all models cooling towers, publishes relevant information on CTI website.
HON MING cooling tower test process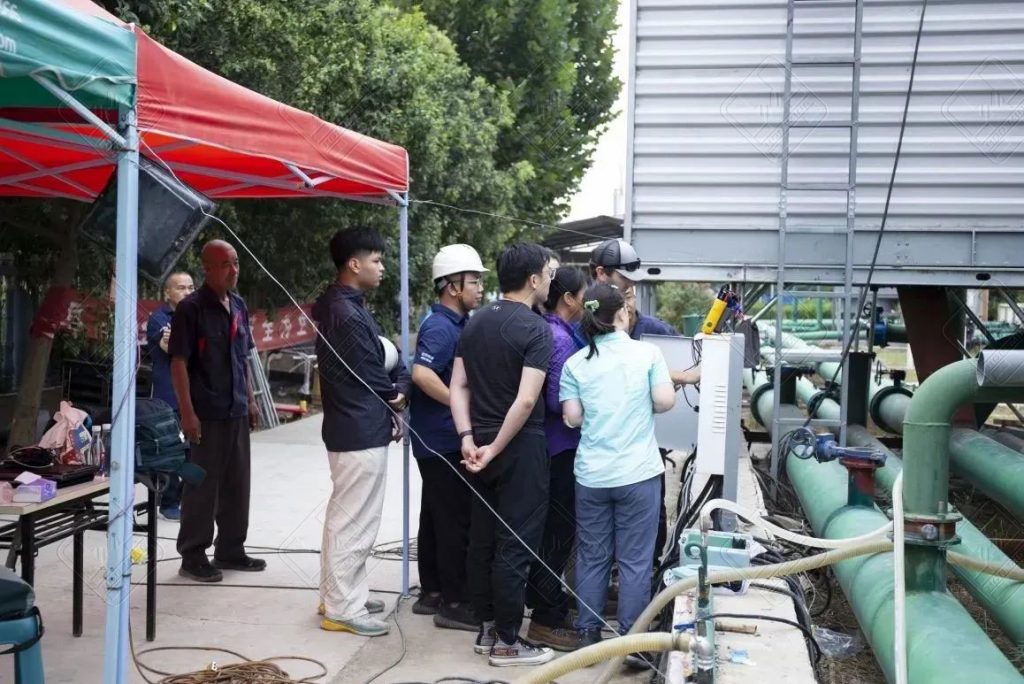 HON MING factory has CTI test center, accord with United States CTI and GB/T7190.1-2018 standards. Precision testing instruments ensure the self-inspection of products, ensure that our cooling tower's thermal performance, noise, drift water loss can achieve the best. This time HON MING cooling tower is tested in our own CTI test center, accord with CTI and GB/T standards, can test maximum 1000t/h cooling tower.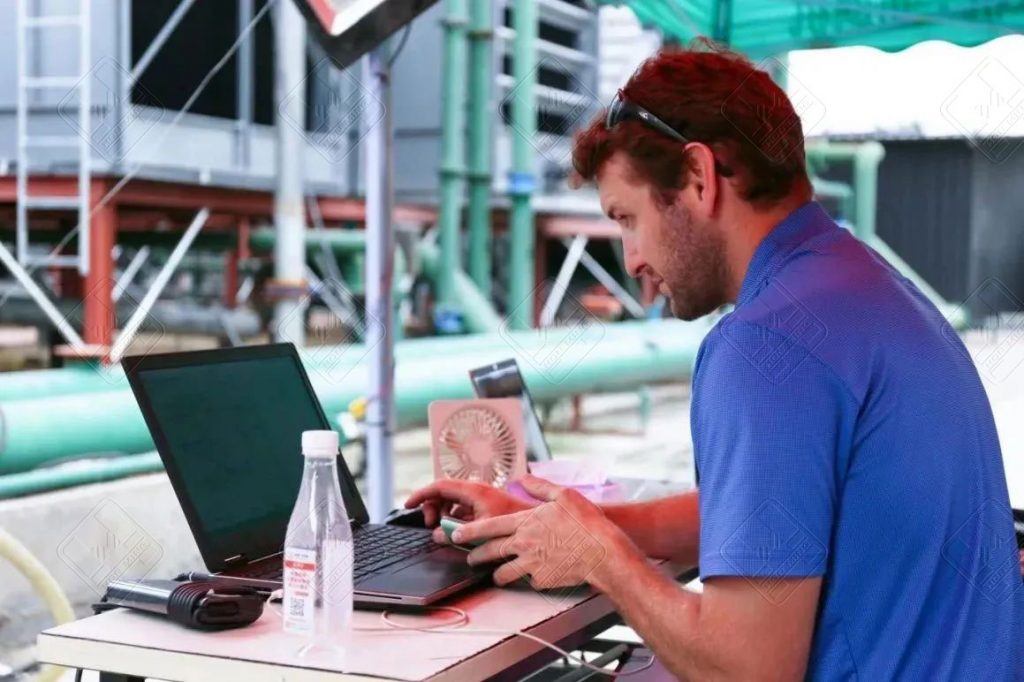 During the test process, HON MING actively cooperated with professional testers to pass CTI test in 2023.
CTI certification is high standard and strict inspection of HON MING brand high quality cooling tower, it is also recognition of HON MING brand cooling tower.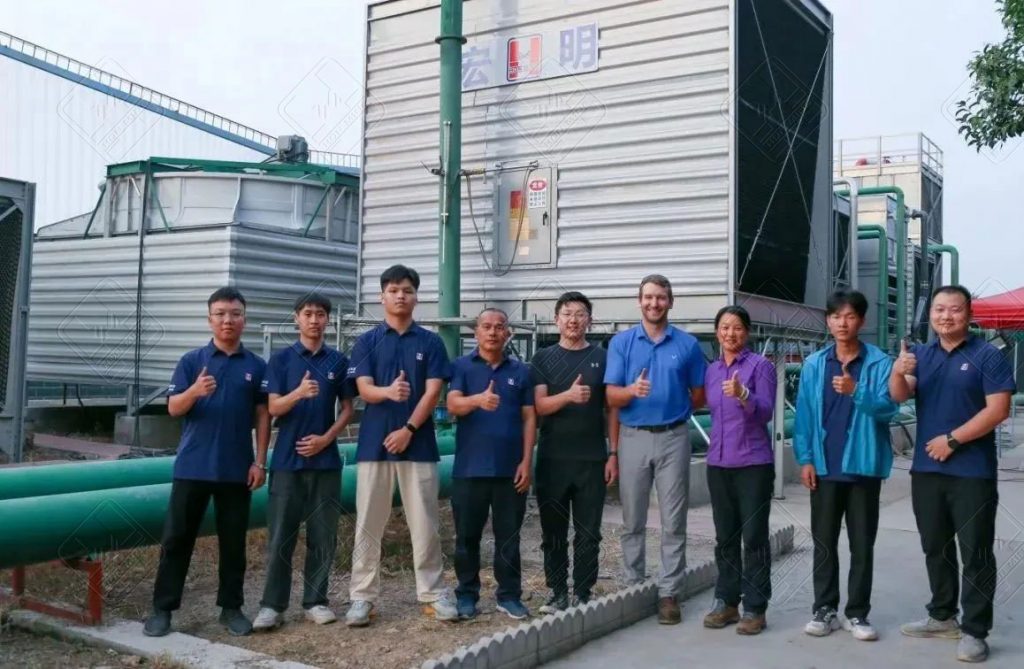 HON MING has been established for 30 years and has won countless customer's praise. In the future, HON MING will improve product technology, pursue win-win situation, and export products all over the world.