Implement safety responsibility, promote safety production. Diao Haipeng, vice Mayor of Yuncheng, visited our factory for investigation.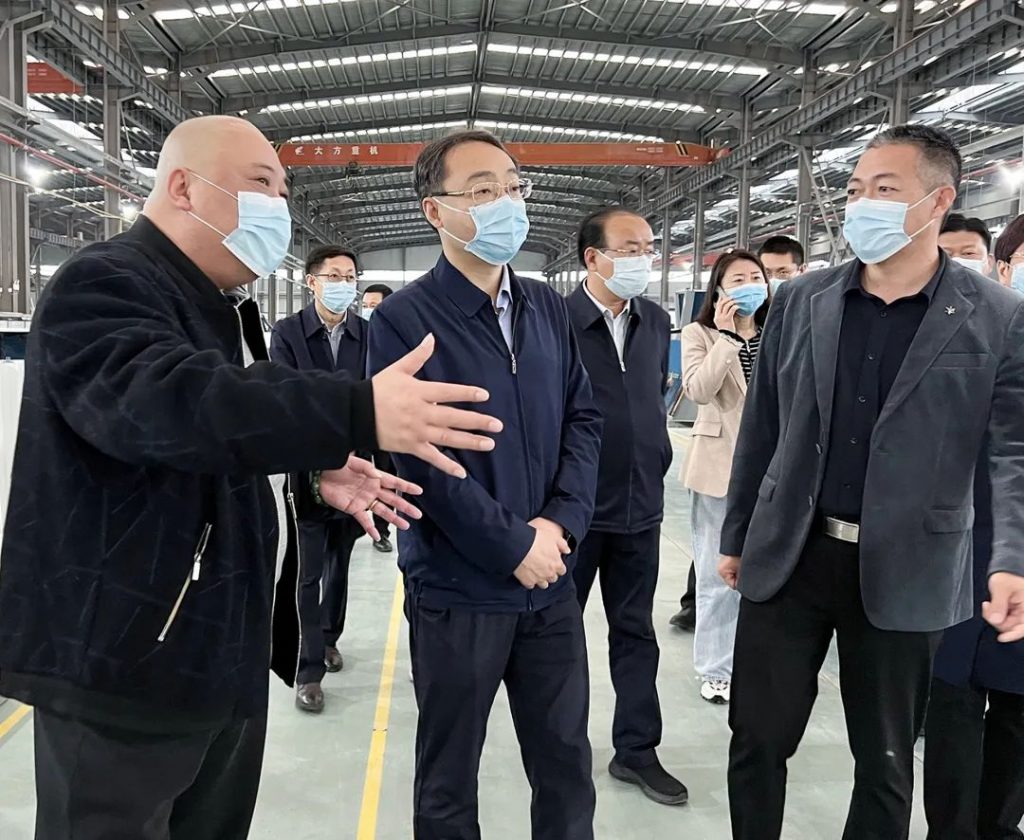 Diao Haipeng came to understand the progress of HonMing air conditioning whole industry chain project in detail through field inspection, listening to reports, on-site inquiries and other ways. Teng Yongbin, chairman of HonMing Technology Group, made a detailed report to Diao Haipeng and his party.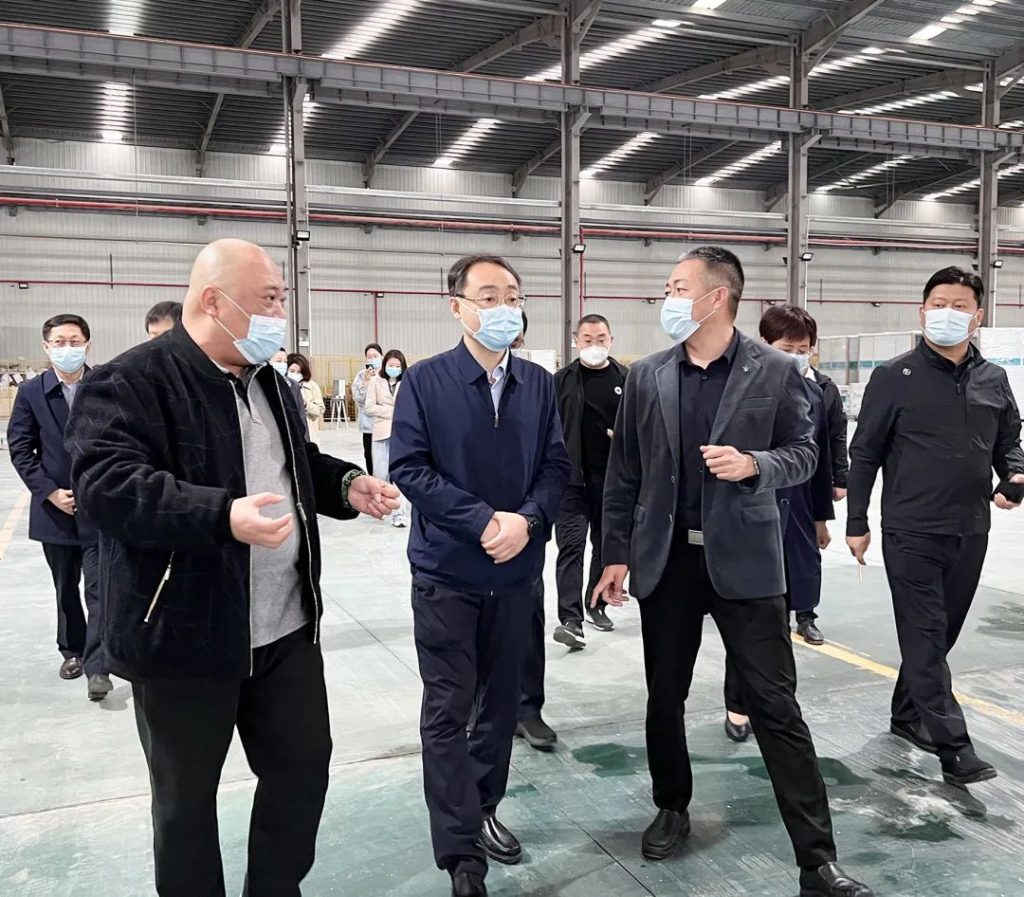 After learning that HonMing Technology Group's technical team was trapped outside the province due to the epidemic and could not be transported back, Diao Haipeng introduced the latest epidemic prevention policy of Yuncheng city to the company in detail and told the company on the spot: The prevention and control of the epidemic and the development of enterprises should not be the opposite, and all relevant departments should listen to the difficulties and suggestions of enterprises, and solve problems for enterprises on the basis of strictly observing the bottom line of the prevention and control policies. Diao Haipeng encouraged HonMing Technology Group to continue to increase research and production in the field of clean air conditioning, and strive to provide high-quality core products for the temporary cabin hospitals and nucleic acid testing institutions.