HON MING held a variety of staff activities in the May Day holiday. Now let's review the highlights.
6S evaluation
Improve safety awareness and standardize management process. Let all HON MING people safe production, happy work. HON MING launched 6S evaluation activities!
SEIRI, SEITON, STANDARD, SEIKETSU, SHITSUKE, SECURITY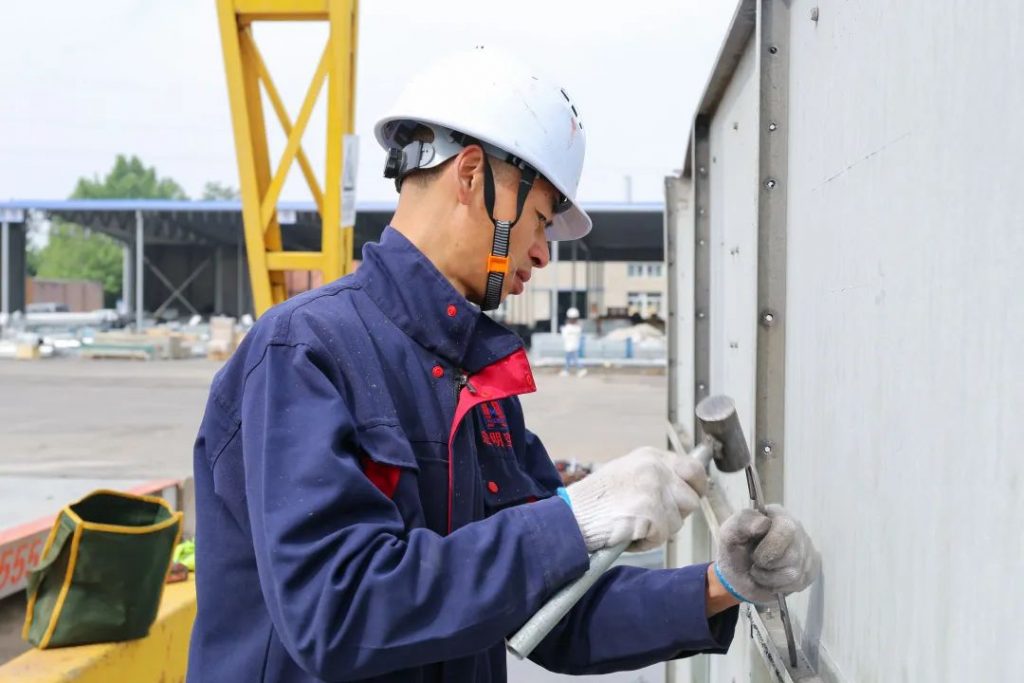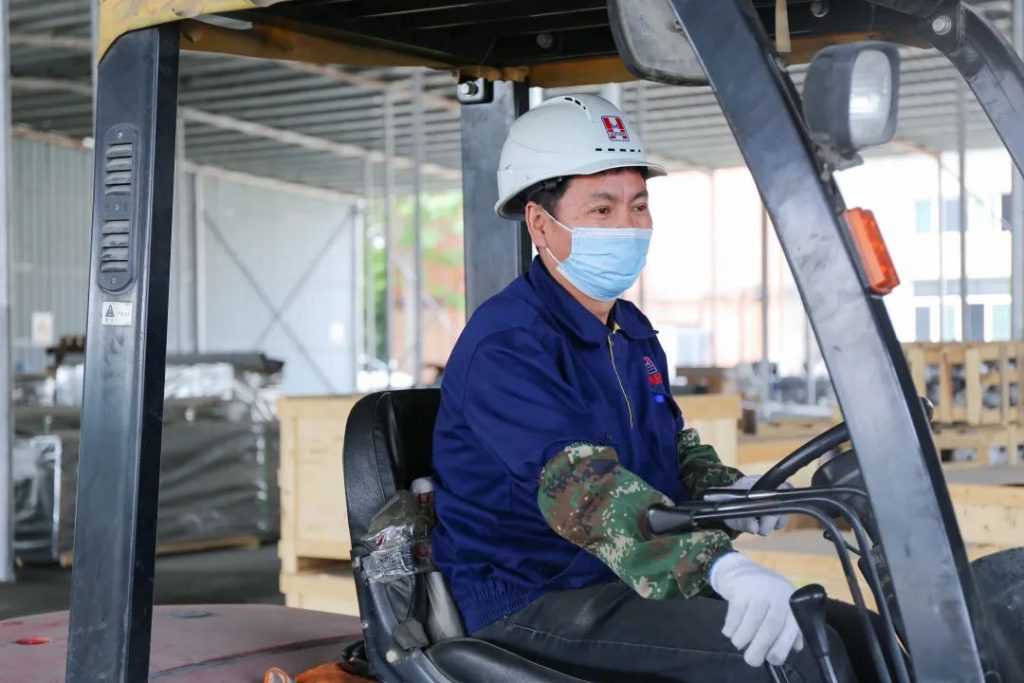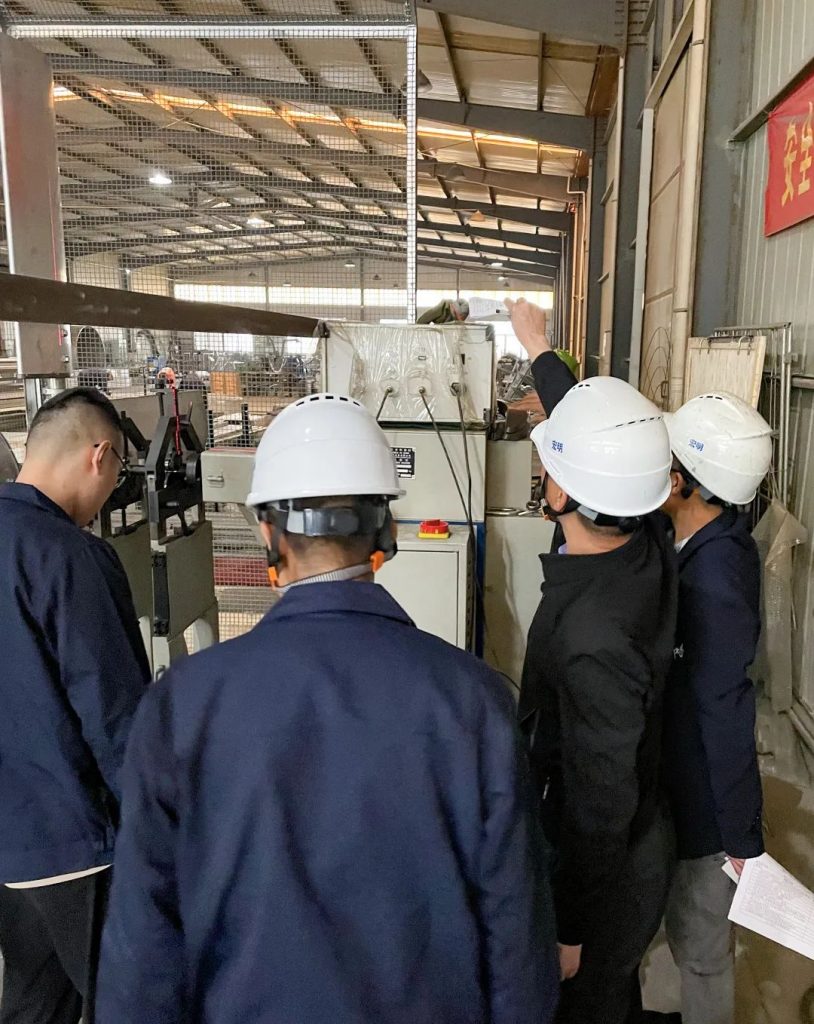 Colorful team building
People together are called a party. Hearts together make a team.